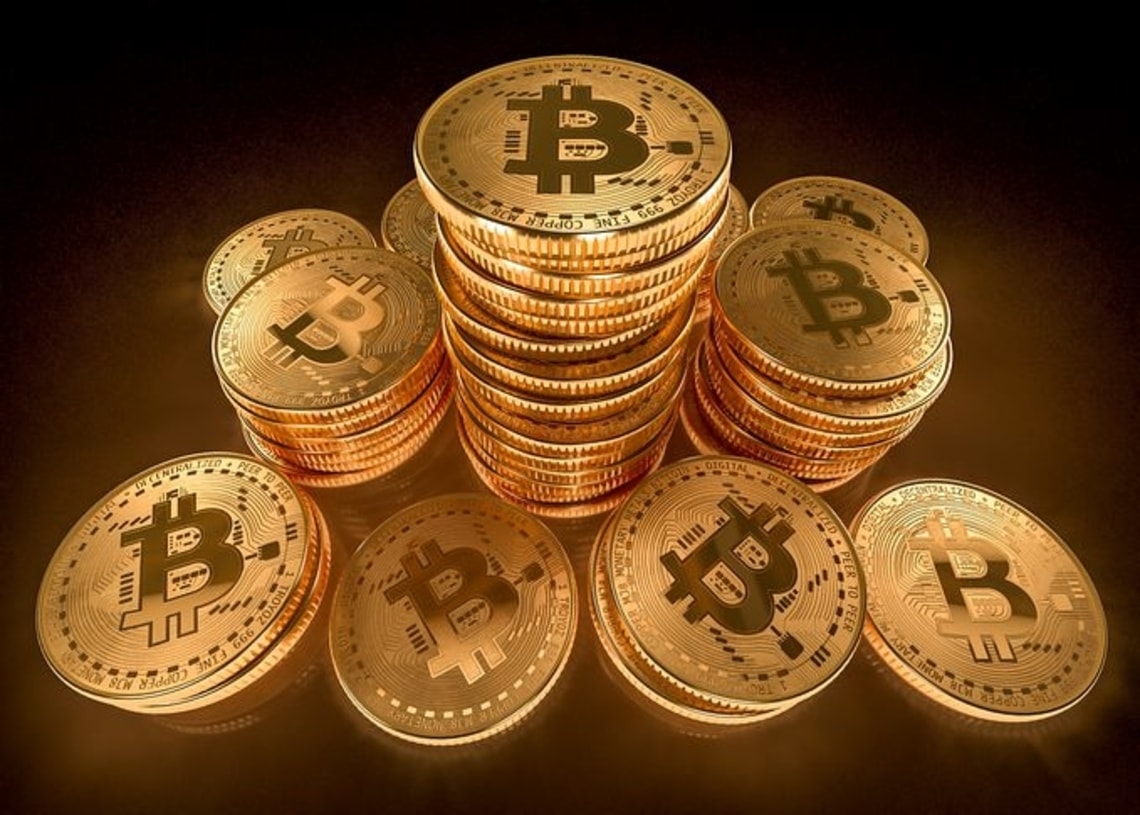 The biggest Bitcoin Futures market temporarily halted due to insane gap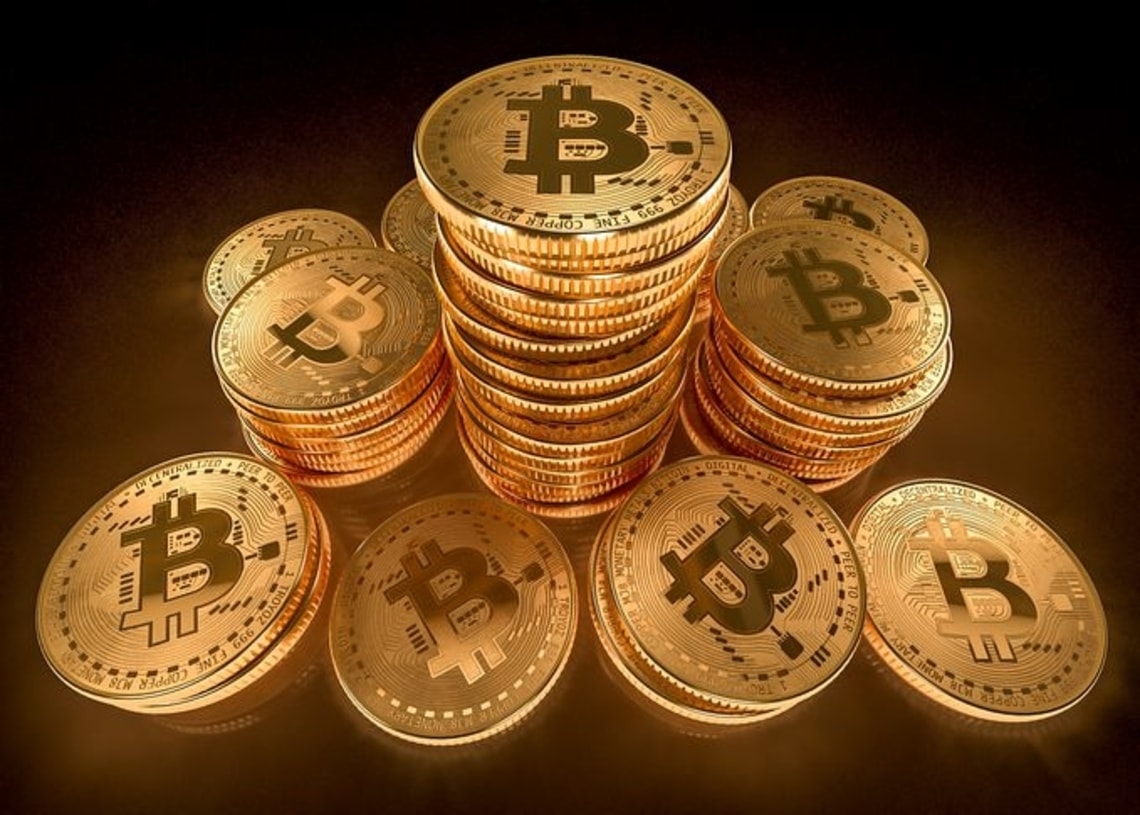 CME suspends Bitcoin Futures trading because of over 12% gap
The group plans to roll out Ethereum Futures by next year
CME Group has been forced to temporarily suspend trading their Bitcoin Futures after the trading opened to a massive gap of over $3000 between the derivatives and the underlying crypto asset. This amounted to a massive upside volatility which forced the hands of the firm to halt trading for a while.
The gap widened because the exchange does not trade during the weekend. The Bitcoin market, on the other hand, is open for all hours of the day and for every day of the week. Inevitably, there is always a gap between the assets which traders keep track of and look to fill up quickly.
This recorded gap would have been much higher if Bitcoin had been able to sustain the recent gains it made during the weekend. At some point during this period, the leading crypto asset was knocking on the $28,000 mark before it dipped to over $25,500. All of this happened within the same 24 hours.
Regardless of the retracement, Bitcoin has recorded a 18% increase in the past week alone which shows it is on the same bullish run like it was in 2017.
Biggest Bitcoin Futures Exchange, CME Group, also wants to launch Ethereum Futures
After launching its Bitcoin Futures exchange in 2017, CME Group has grown to become the biggest Futures exchange for Bitcoin in the world.
The firm surpassed OKEx in November largely due to the growing institutional interest in the crypto asset.
It would be recalled that the firm was the second regulated exchange to trade Bitcoin after Cboe. Cboe was forced to quit trading Bitcoin Futures last year because of the decline in interest in trading crypto assets. However, CME has since then thrived to become the biggest Futures exchange in the world.
The firm is now planning to roll out Futures contracts in Ethereum too in the first quarter of 2021.