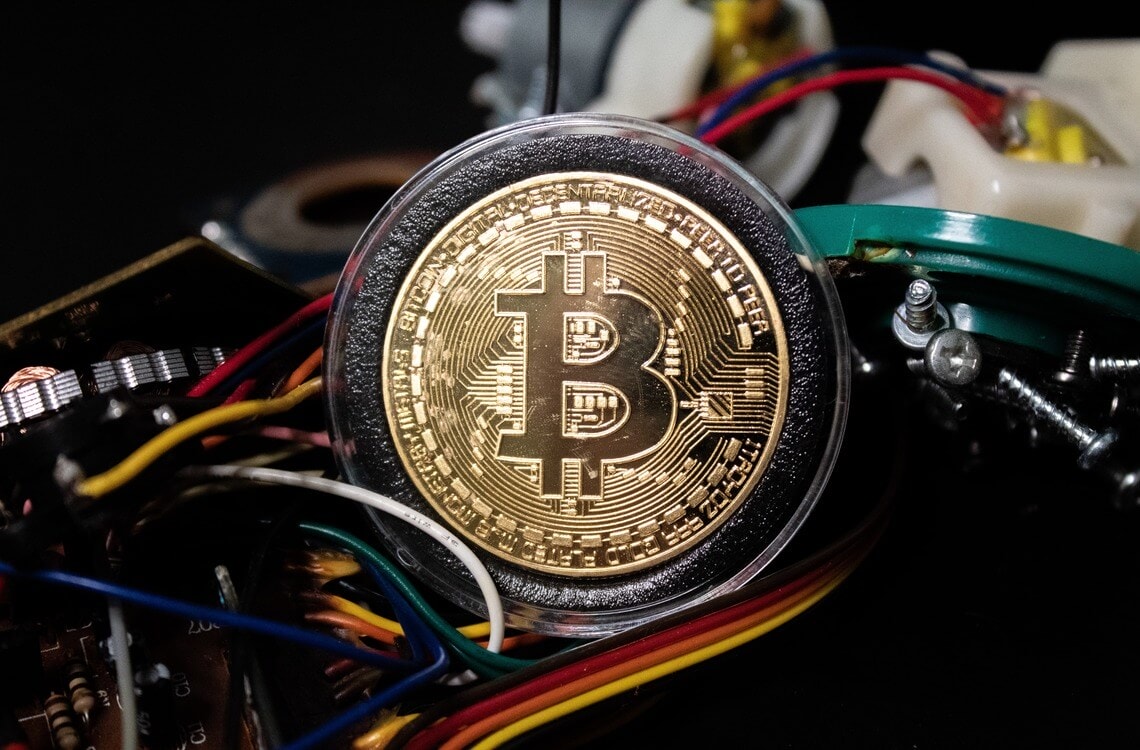 Tether Ventures into Bitcoin Mining with Innovative Software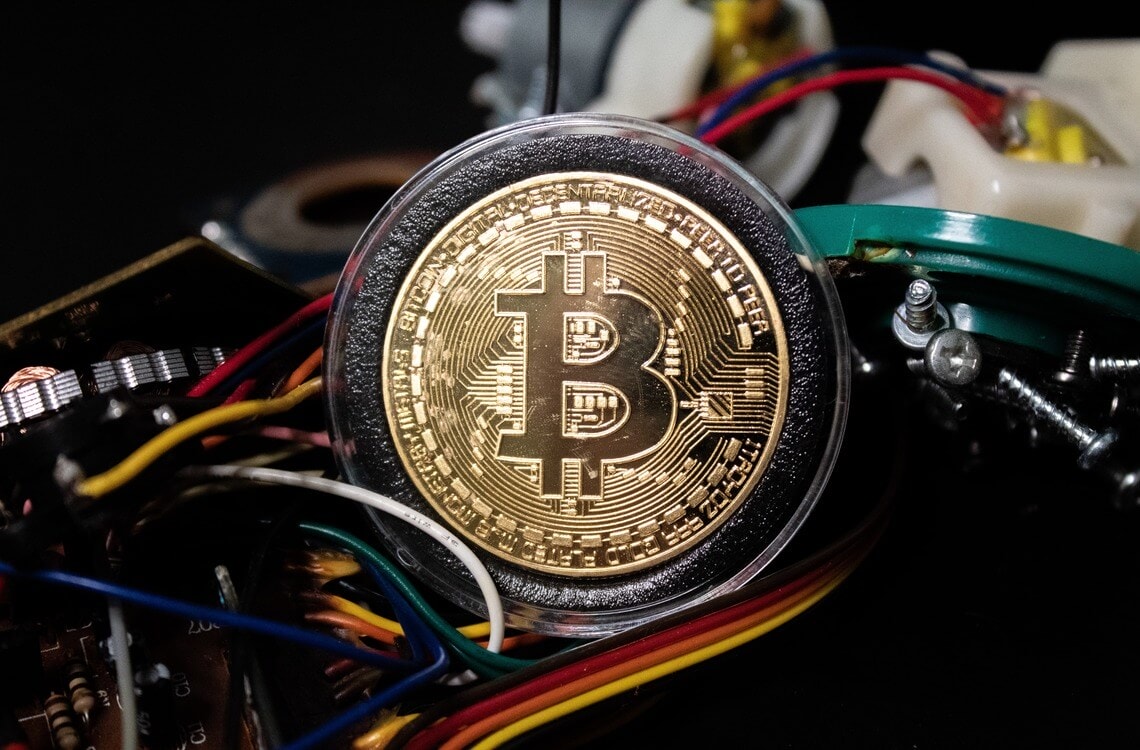 TLDR
Tether is developing a new Bitcoin mining software designed to enhance efficiency and streamline operations in the Bitcoin mining ecosystem.
Despite legal challenges, Tether continues to invest in the crypto mining sector. The company has launched Tether Energy in Uruguay.
Tether, a leading issuer of stablecoins, is making significant strides in the Bitcoin mining sector. The company's Chief Technology Officer (CTO), Paolo Ardoino, has confirmed the development of a new Bitcoin mining software. This innovative software is expected to revolutionize the Bitcoin mining industry by enhancing efficiency and streamlining operations.
Tether's New Bitcoin Mining Software
The Tether development team is currently working on launching new JavaScript libraries. These libraries are designed to transmit commands and signals to Bitcoin mining hardware, including popular devices such as WhatsMiner, AvalonMiner, and Antminer.
The upcoming Bitcoin mining software from Tether is described as "high-quality, polished, and modular." It aims to manage mining capacity more efficiently, thereby optimizing the Bitcoin mining process. The software is based on the principles of modularity and high quality, ensuring that it can adapt to the evolving needs of the Bitcoin mining industry.
In a tweet dated August 5th, Ardoino revealed that parts of this software would be made available on open-source platforms. This move aligns with the growing trend of transparency and collaboration in the tech industry, where developers worldwide can contribute to the software's improvement and adaptation.
The Role of Moria and Holepunch Technology
Ardoino is a core contributor to the architecture of Moria, an orchestration tool for mining farms. Moria and the new Bitcoin mining software are both based on Holepunch technology, a cutting-edge tech solution that enhances communication and interaction within the Bitcoin mining ecosystem.
Moria facilitates seamless communication between elements in the Bitcoin mining ecosystem, making interactions more streamlined, secure, attack-resistant, and cost-efficient. Each device or miner is identified by a public/private key and can stream data or receive commands in an encrypted and secure manner. This technology reduces firewall configuration complexity, increases resilience to failures, and simplifies replication across sites.
Ardoino's tweet about Moria's functionality emphasized its maintainability and modularity, stating, "Feels more maintainable and modular than whatever we tried today."
Tether's Commitment to the Bitcoin Mining Sector
Despite facing legal challenges and regulatory scrutiny, Tether continues to make significant investments in the crypto mining sector. The company recently announced plans to allocate a portion of its monthly profits to purchasing Bitcoin, demonstrating its commitment to the cryptocurrency.
Tether has also invested in sustainable Bitcoin mining and energy production. The company launched Tether Energy in Uruguay in partnership with a local licensed company. This new venture aims to leverage advanced technology, sustainable practices, and financial innovation for Bitcoin mining. It also plans to use renewable energy sources to minimize its carbon footprint.
Uruguay is renowned for its infrastructure in renewable energy, with nearly 100% of its electricity derived from renewable resources. The country's abundant natural resources make it an ideal location for sustainable Bitcoin mining. Tether's decision to establish its energy venture in Uruguay reflects its commitment to sustainability and responsible business practices.
Conclusion
Tether's venture into Bitcoin mining software development marks a significant milestone in the cryptocurrency industry. The company's innovative software, coupled with its commitment to sustainable practices, sets a new standard for Bitcoin mining. As Tether continues to push the boundaries of what's possible in the crypto mining sector, the industry eagerly awaits the launch of its new software.
Disclaimer. The information provided is not trading advice. Cryptopolitan.com holds no liability for any investments made based on the information provided on this page. We strongly recommend independent research and/or consultation with a qualified professional before making any investment decisions.