SUKU DreamView Studios partnership to improve supply chain transparency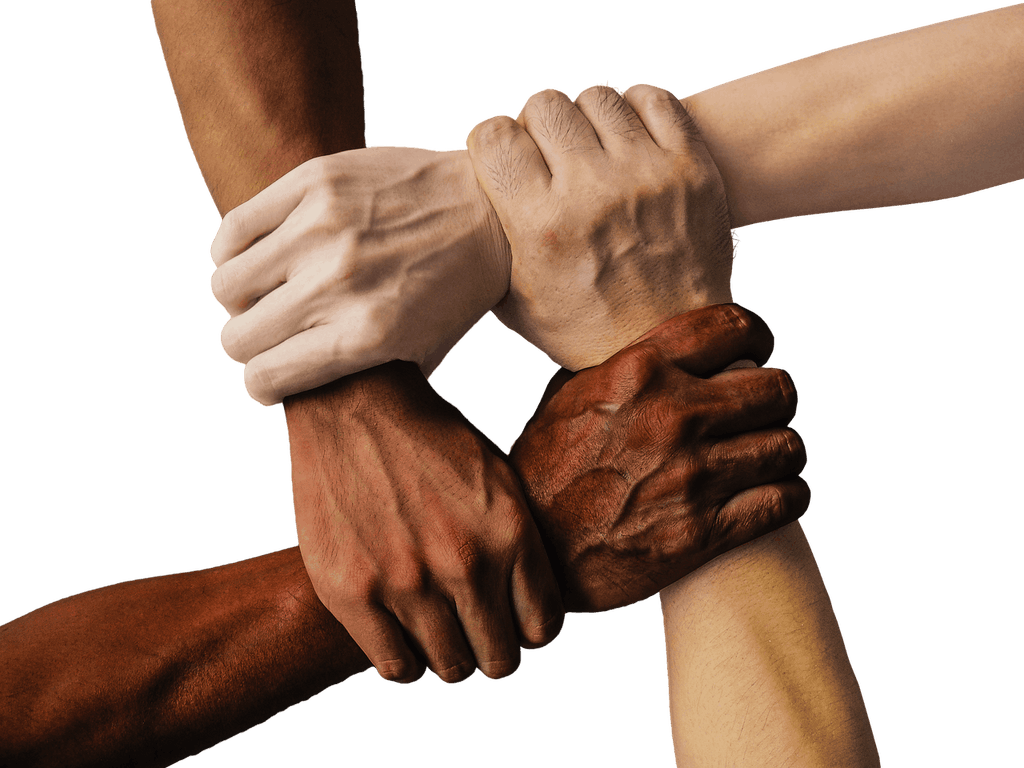 SUKU DreamView Studios partnership will surely ruffle some feathers in the blockchain realm. SUKU provides specific blockchain-based solutions to a wide range of industries. On the other hand, DreamView Studios delivers a unique media ecosystem powered by blockchain for AR-CGI and photo-real assets related to online shopping clients.
SUKU DreamView Studios partnership will bring virtual product representation feature to the SUKU product portfolio. This will help streamline the systems right from the manufacturing stage to the end-consumer phase. The collaboration will also focus on bridging the CGI product of DreamView Studios with the digital traceability of SUKU.
SUKU DreamView Studios partnership brings more transparency to the table
The SUKU Dream View Studios partnership will create a transparent ecosystem that will track the entire journey of the product touching every phase of the product development. Also, the entire ecosystem transformation will impact product development related to a wide range of industries that are run on the blockchain. In recent years, various measures have been adopted by firms to increase supply chain transparency. Naturally, manufacturers, suppliers, and end-consumer have all been transformed.
SUKU Chief Executive Officer, Yonathan Lapchik said that this would benefit their large and small customers alike. By introducing more transparency to the supply chain system, more mutual benefits will be experienced by participating retailers, suppliers, manufacturers and consumers. He added that the brand loyalty factor would also improve manifold.
Mutually beneficial supply chain benefits on the cards
SUKU Dream View Studios partnership will surely enhance supply chain benefits in myriad ways. Stakeholders will naturally have a better understanding of their supply chain dynamics at every touchpoint. The new virtual blockchain-powered experience will form brand loyalty by providing extensive engagement opportunities. More reliable proof-of-existence will be made available on the network.
DreamView Studios CEO Euan Macdonald said that their first-ever virtual and physical ecosystem would surely serve evolving consumer tastes. The next-gen photo-realistic CGI solutions are needed to entice future customers. The partnership will streamline various vital processes in the supply chain, increase confidentiality, boost smart contracts and increase social empowerment.
Image Source: Pixabay