Switzerland-based SEBA Bank AG expansion plans unveiled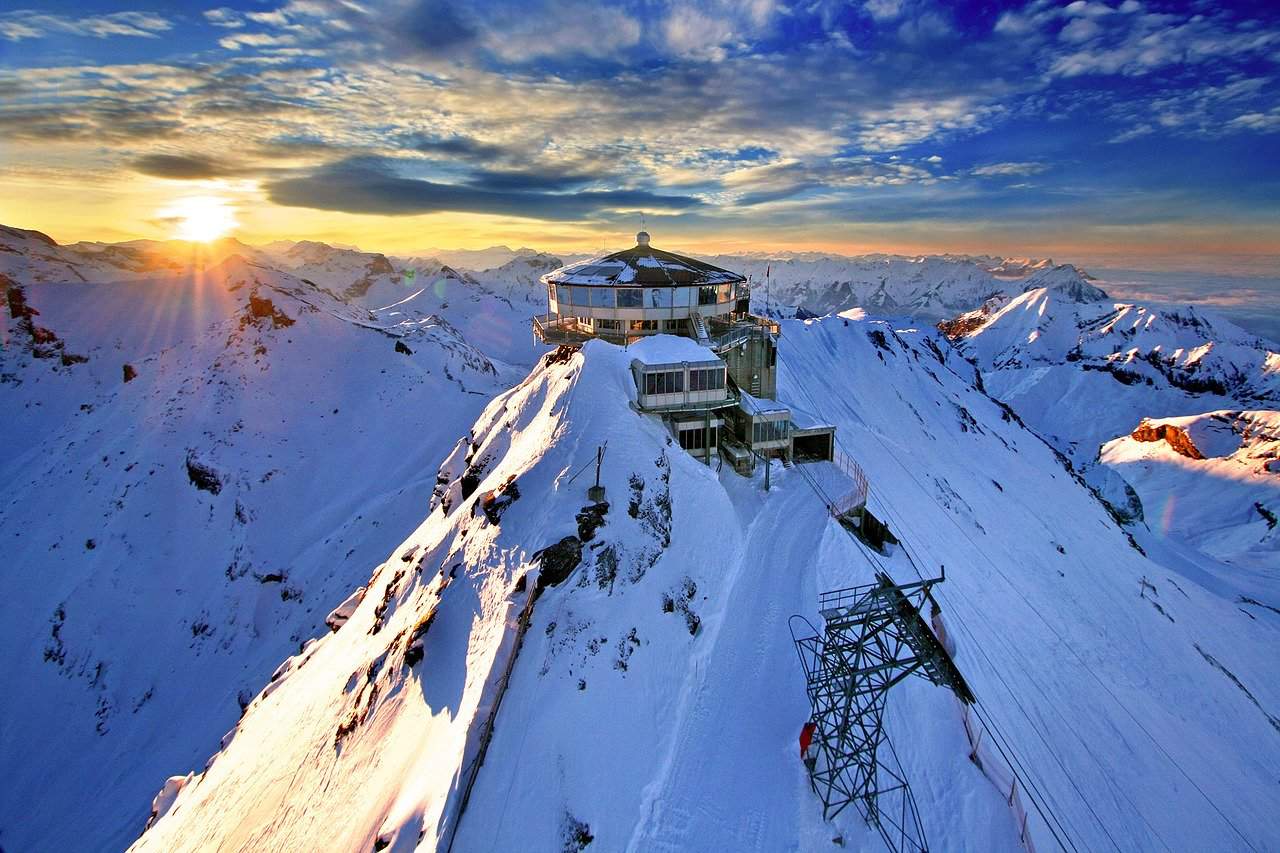 SEBA Bank AG expansion plans include entering any new countries. The Switzerland-based SEBA Bank AG focuses on digital assets only. It is now looking to expand into new markets, including the United Kingdom, France, Germany, Hong Kong, Netherlands, Italy and more.
In the last few months, the bank has reported significant interest from investors in its cryptocurrency operations. It primarily deals in the custody of cryptocurrencies, including ETH, BTC, NEO, LTC, and more. It's trading operations feature a limited basket of cryptocurrencies such as ETH, BTC, LTC, ETC, and XLM. SEBA Bank AG expansion plans aim to increase the asset basket to include more digital assets in its kitty.
SEBA Bank AG expansion plans will cover new markets
Previously, SEBA Bank tapped into its investors and raised around one hundred million US dollars ($100.8M). Also, the Swiss Financial Market Supervisory Authority granted its securities and banking license. The recently begun cryptocurrency operations have yielded significant interest from all quarters of investors. The bank was among the first two names to be granted such a license from the FINMA. SEBA Bank AG expansion plans will further boost its credibility among the investors.
Recently, FINMA had released new regulations about 'anti-money laundering' and 'Know Your Customer' rules. It mentioned that the institutions enrolled under its supervision are only allowed to send or receive tokens/cryptocurrencies to those customer's external wallets who have fully verified their identity. So, this is a strict system with appropriate compliance standards. Thus, the guidelines do not allow the FINMA supervised banks to send/receive tokens pertaining to customers or other banks.
The recent crypto-friendly steps taken by the Swiss government will herald a new change in the county. The government had made its stand clear by stating that it will build a conducive environment for the development of a decentralized realm and work towards creating a positive atmosphere for cryptocurrencies.
Moreover, Jörg Gasser, the Secretary for International Finance in Switzerland, stressed on the need to encourage the development of cryptocurrencies without affecting the conventional financial mechanisms. It is worth mentioning that Libra Association and Ethereum Foundation have headquarters in Switzerland.
Image Source: Pixabay