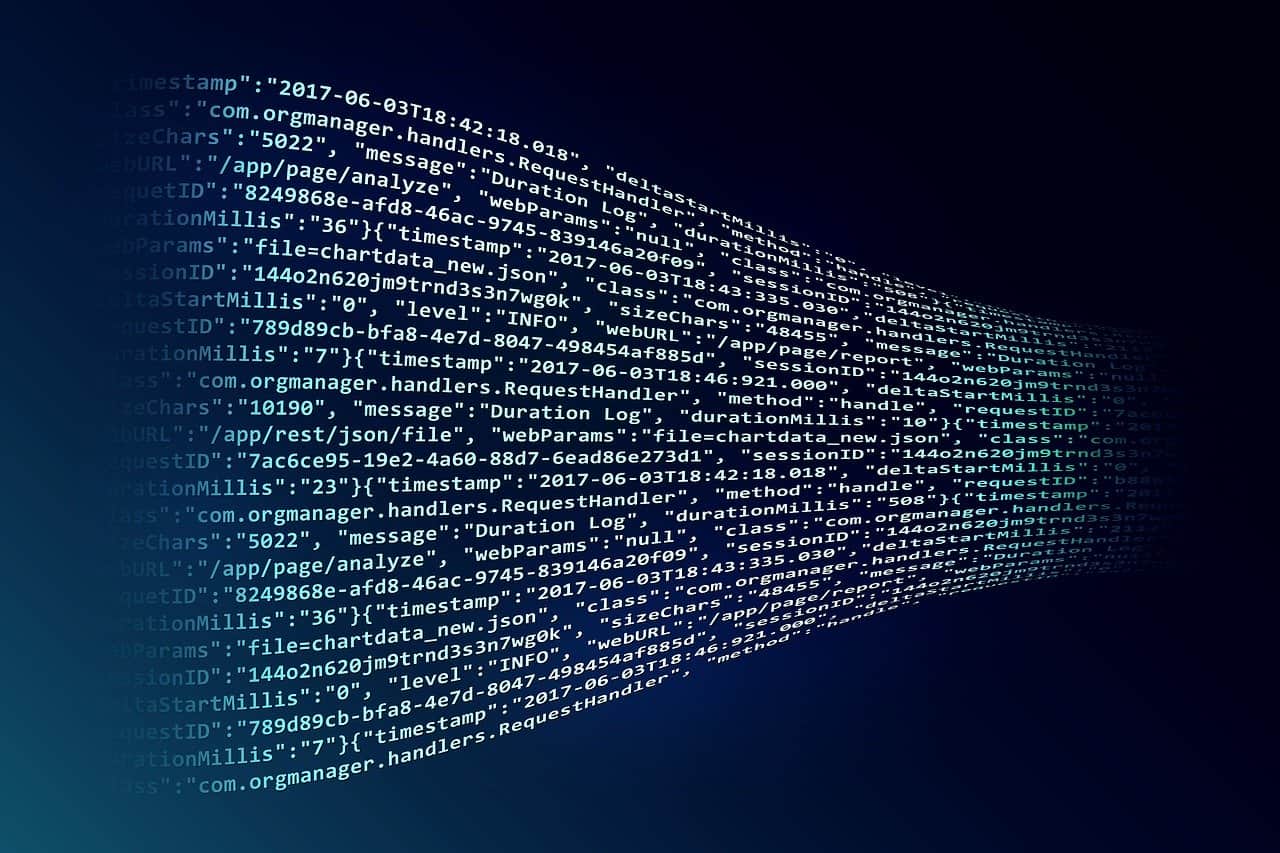 New Saga ERC-20 tokens onboarding begins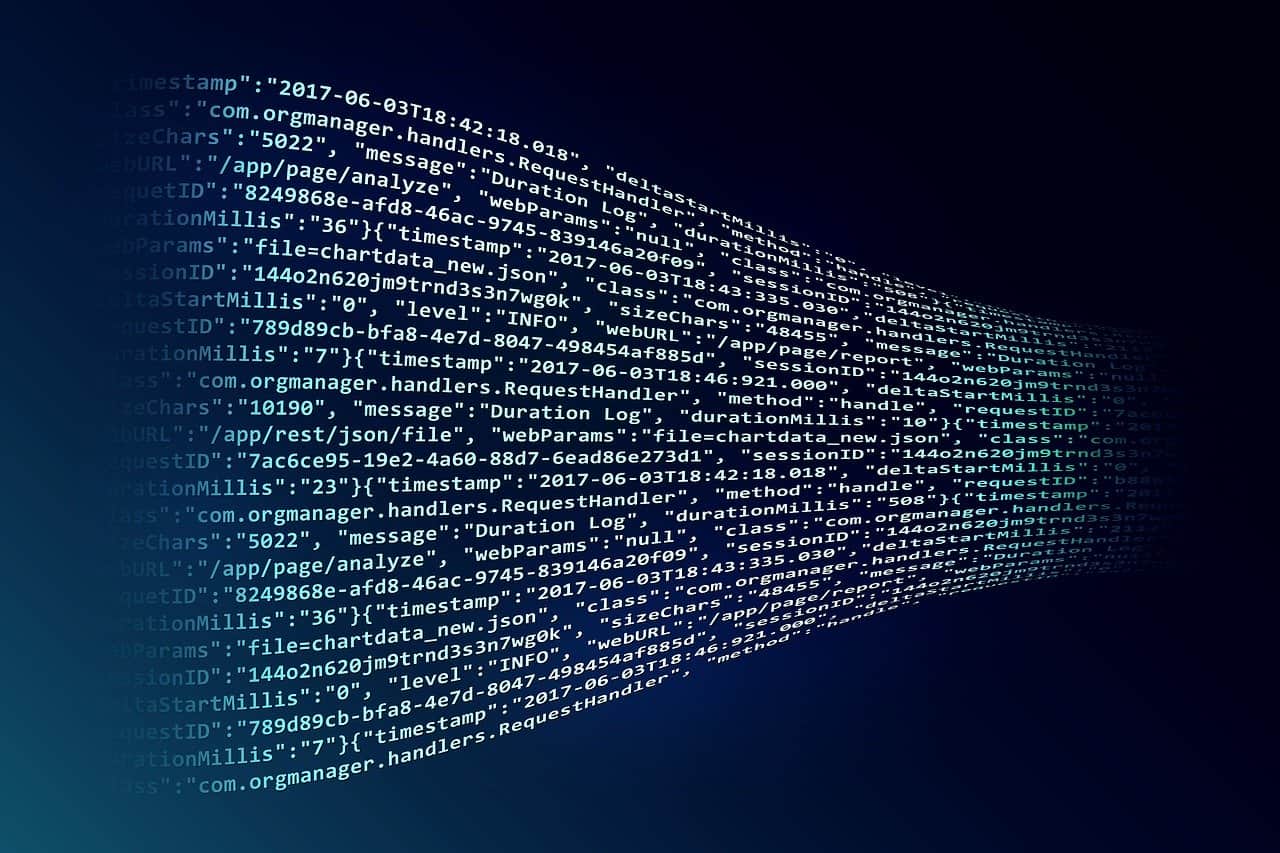 Saga ERC-20 tokens will soon be available, and their onboarding process has already begun. Prospective investors who are interested in its purchase can soon submit their applications. Backed by the Saga Monetary Technology, these latest Saga ERC-20 tokens will surely be a hit when they come out on December 10, 2019.
Generally, stablecoins are connected to fiat assets. These are less adaptive to change, and such a restricted nature of the stablecoins further poses problems. The global crypto realm has proceded to combine these conventional cryptocurrencies with suitable stablecoins to realise their real-world potential.
Those interested in buying Saga ERC-20 token by the Saga Monetary Technologies must consider participating in the onboard process. The official website of the project can be viewed by prospective investors.  The actual purchase of the SGA will happen only after the token generation event (TGE) initiates. Investors should expect rush going into the trade.
Saga ERC-20 tokens will herald a change
The SGA has predicted that the new cryptocurrency will form a stable currency globally. An underlying national currency will collectively power this self-regulated token. The Special Drawing Rights of the International Monetary Fund will be replicated for Saga's latest initiative.
The participants have to face the issue of risks associated with 'Know Your Customer' (KYC) and Anti Money Laundering (AML) regulations. All the relevant cryptocurrency laws are also applicable to such participants besides the usual UK and FATF (Financial Action Task Force) AML. The reliance over the classic currency will gradually fade into oblivion over the period.
The SGA completely assures the participants that it will comply with all the facets of the various international regulatory frameworks. Saga ERC-20 tokens have been crafted by a global team of crypto experts with extensive expertise in computer sciences, business and world economics.
Image Source: Pixabay