United States regulators want banks to hold crypto
TL;DR Breakdown
• An FDIC agent confesses that a regulatory plan for cryptos is being created.
• Regulators could accept cryptos in public banks subject to conditions.
Regulators talk about cryptocurrencies again, but this time they do it to support normalizing their trade-in US banks. The United States has been changing its stance towards cryptocurrencies, and now it is ready to accept them in banks.
According to reports, a banking agency that stood out for regulating cryptos now appears to work on accepting them legally. An FDIC agent confesses that the entity has created a system to link cryptos to national banks.
Regulators change their minds about cryptocurrencies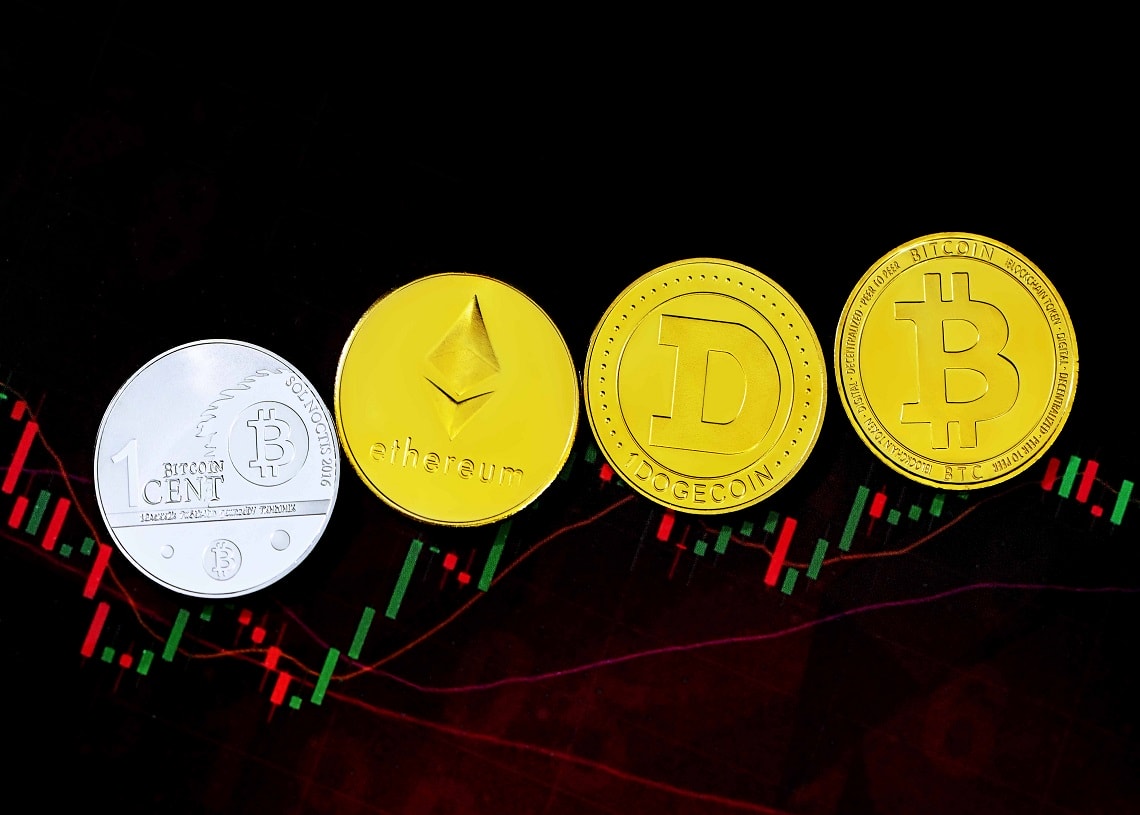 Since cryptocurrencies set a record with the adoption rate in the United States, regulators have been looking for various restrictions so the market does not get out of control. Among these prohibitions is that no bank could accept them, but everything has changed with the latest reports.
According to the FDIC agent, a group of regulators creates a system for banks to use cryptocurrencies. This proposal includes conditions on the cryptos management in which the national bank can use it for loans or other operations.
The agent believes that it is convenient for US banks to enter this virtual trade, as long as they avoid risk towards the client. The official believes that if the US control force does not accept cryptocurrencies, they could be normalized without being regulated, which would cause a serious problem.
These views from FDIC agent Jelena McWilliams picture what many crypto regulatory groups have been up to since May. According to statements, this crypto team has been creating reforms to activate an early regulation of virtual currencies. The group comprises the comptroller agency, the Federal Reserve Board, and the federal insurance agency.
The cryptocurrency regulation challenge
The crypto market that has not been over two decades since its appearance has been growing uncontrollably in the United States, and this worries regulators. The landscape in North America is divided between people who accept cryptos and others who disapprove because they lack control and regulation.
In this gap of enthusiasts and not affectionate towards cryptos are the Banks, where some have accepted their trade while others abstain from it. USB.N is on the list of crypto enthusiasts who said they would launch their first management system for October. However, the national bank admits that it is operating with cryptocurrencies without being certain about the regulations.
McWilliams acknowledges that regulators have a great challenge trying to include cryptocurrencies in national banking. The agency emphasizes the volatility that cryptos present and that many people still do not know how to use them. However, the official believes that it is possible to accept cryptos with a good scheme presented by the control forces.