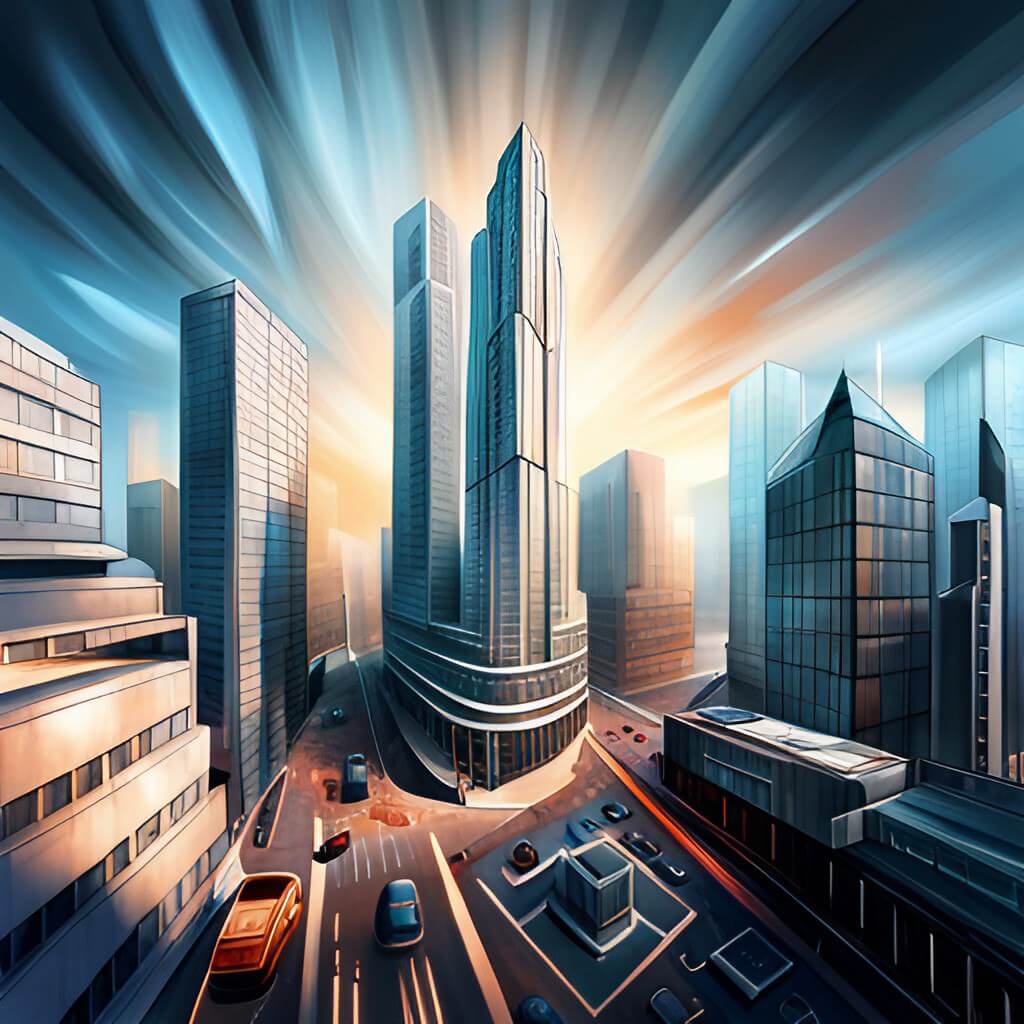 Oracle Corporation's Stock Stumbles Despite Cloud Growth Momentum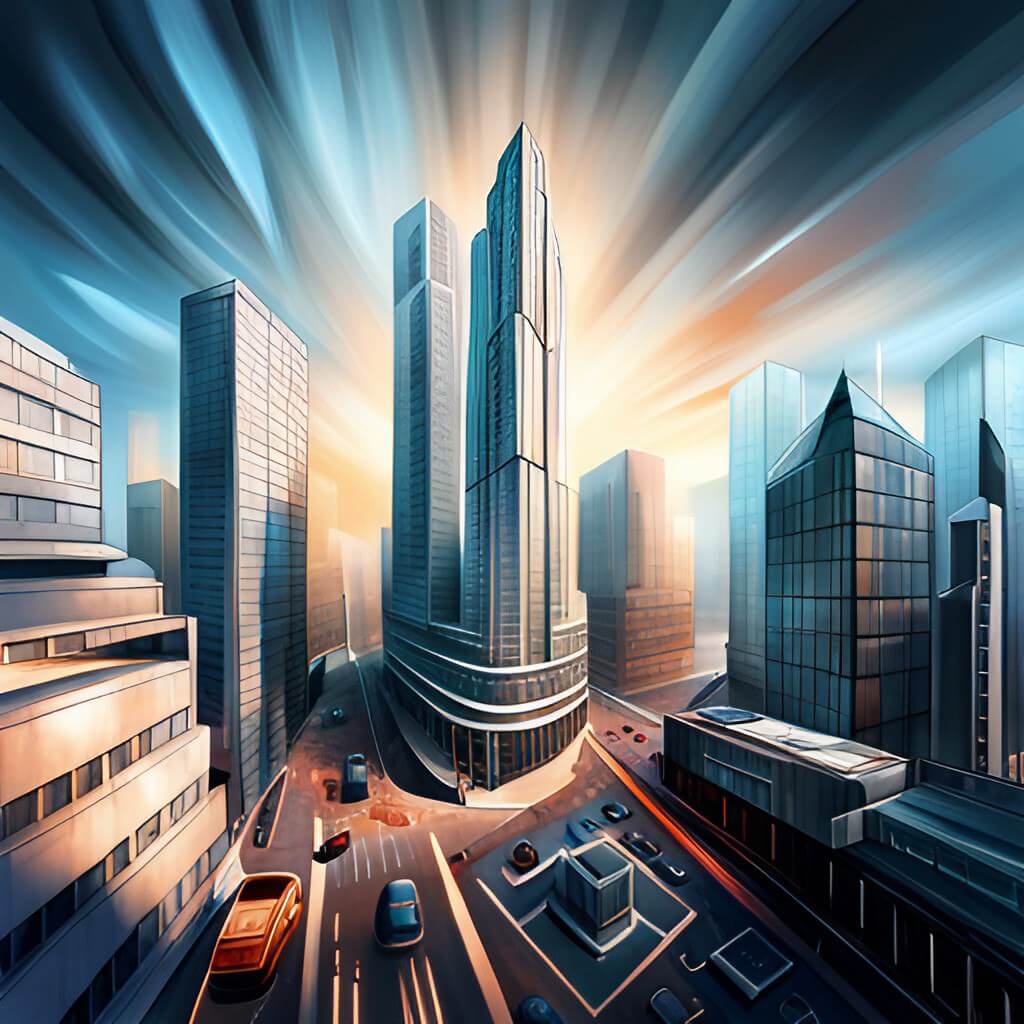 TLDR
Oracle's stock dips after earnings miss, despite strong cloud growth.

Larry Ellison embraces cloud tech, securing big AI contracts.

Oracle aims to offset software weaknesses with cloud gains.
Oracle Corporation, the renowned multinational technology company, finds itself in a predicament as its stock value dips following an earnings report that falls below the mark set by investors. This comes right after a remarkable surge in share prices, which had recently propelled co-founder Larry Ellison past Bill Gates on the list of the world's wealthiest individuals.
Robust cloud performance amidst stock troubles
Notwithstanding the turbulence in Oracle's stock performance, its cloud division continues to make impressive strides, primarily driven by the early adoption of Nvidia's cutting-edge artificial intelligence (AI) technology. Oracle Cloud, launched in 2016, is gradually but steadily establishing itself in a market largely dominated by Amazon's AWS, Microsoft's Azure, and Alphabet's Google Cloud.
Nvidia collaboration fuels Oracle's cloud success
A pivotal moment in Oracle's cloud journey was the strategic move to secure an early agreement to acquire Nvidia's latest generative AI servers in the preceding autumn. This strategic step was further underscored by Oracle's distinction as the pioneer in launching Nvidia's DGX Cloud AI training subscription service in March 2023.
Larry Ellison, who had once been skeptical about cloud technology, has fully embraced it. In a recent earnings call, Ellison unveiled that AI development companies have inked contracts worth over $4 billion for AI training capacity within Oracle's Generation2 Cloud. Among the prominent players in this portfolio is Elon Musk's latest endeavor, xAI.
Cloud growth outpaces competitors
Oracle Cloud's meteoric rise is palpable in its fiscal 2024 first-quarter performance, concluding in August 2023. Despite its annualized revenue being approximately half that of Google Cloud, Oracle Cloud boasts the most impressive growth rate among public cloud computing platforms. However, Oracle's traditional software segments have somewhat moderated the overall revenue growth, which recorded a modest 9% increase, reaching $12.5 billion in the last quarter.
Earnings and cash flow on the upswing
On a more positive note, a year-over-year increase of 54% in earnings per share (EPS), totaling $0.86, and a remarkable 21% surge in free cash flow, now at $5.66 billion. The company's management remains optimistic about the upward trajectory of its cloud infrastructure for the coming year. Nonetheless, some investors have expressed their desire for a more substantial impact from Nvidia AI.
Prospects for Oracle's second quarter
The second quarter of Oracle's fiscal year, slated to conclude in November, is poised to witness total revenue growth ranging from 5% to 7%. This projection includes a modest boost from favorable currency exchange rates. However, the true standout is the cloud-specific revenue, which is anticipated to experience a significant surge of 29% to 31% during the next quarter. This anticipated uptick in cloud revenue is expected to counterbalance the weaknesses observed in Oracle's traditional software segments.
Upcoming challenges
Although Oracle's cloud expansion shows promise, it is not without its challenges. Competing against industry giants such as Amazon, Microsoft, and Google in the cloud domain is no small feat. Oracle faces the ongoing task of persuading more businesses to migrate their operations to Oracle Cloud in a market already teeming with established contenders.
Impact on stock performance
The recent decline in Oracle's stock value can be attributed to the disappointment experienced by certain investors who had anticipated a more substantial boost resulting from the Nvidia AI collaboration. Despite the impressive performance in the cloud arena, Oracle's traditional software segments have been slower to adapt to the evolving technological landscape. This dissonance has prompted caution among some investors, influencing the overall stock performance of the company.
Oracle Corporation's latest earnings report might have left some investors wanting, leading to a temporary dip in its stock value. Nevertheless, the company's cloud division, driven by strategic alliances and early adoption of AI technology, continues to exhibit robust growth. The forthcoming quarter stands as a critical juncture for Oracle as it endeavors to leverage its cloud success to offset the challenges its traditional software segments pose. In the ever-evolving and fiercely competitive tech industry, Oracle faces both trials and prospects as it seeks to maintain its stature as a major player in the cloud computing landscape.
Disclaimer. The information provided is not trading advice. Cryptopolitan.com holds no liability for any investments made based on the information provided on this page. We strongly recommend independent research and/or consultation with a qualified 5professional before making any investment decisions.