FINRA fined Robinhood app $1.25 million for fraudulent practices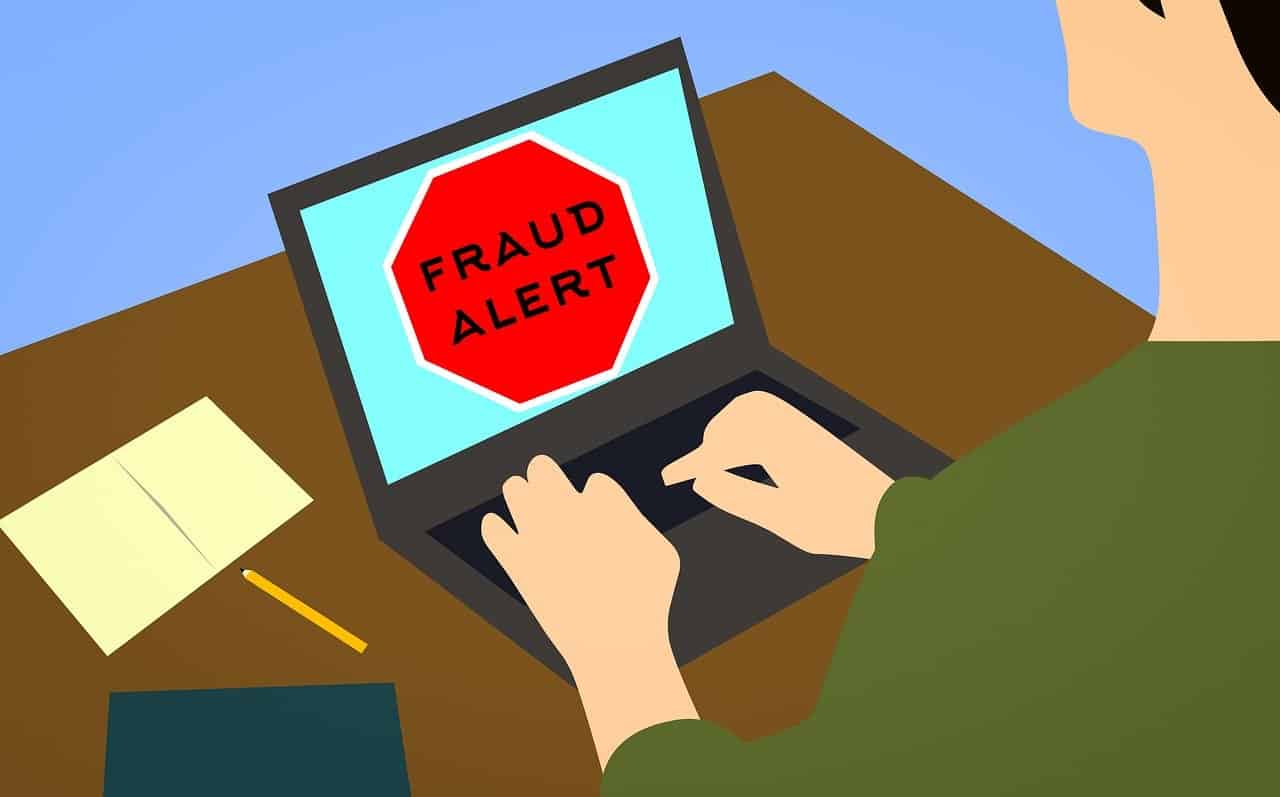 FINRA fined Robinhood app half a million dollars ($1.5M) after it found violations related to execution processes. The famous investment app offers commission-free services to traders. FINRA found that the execution price on the app was not updated properly, thereby causing price-related disruptions to the users.
The equity orders were not being represented in honesty, which caused undue trouble to the traders while placing equity orders. The FINRA considers the best execution price as the prerequisite to delivering quality trading services to users. FINRA fined Robinhood for failing to supervise the price-related execution processes.
FINRA fined Robinhood app for trading discrepancies
The Financial Industry Regulatory Authority (FINRA) is responsible for supervising the operations of securities companies in the US. FINRA fined Robinhood app due to a 'payment for order flow' discrepancy that happened between October 2016 and November 2017. This discrepancy is seriously controversial in the trading industry and involves the sale of customer trades to trading companies. Robinhood app indulged in this practice regularly and was fretted upon by the trading community.
As per FINRA, the app provided details of customer's equity orders to four broker-dealers. Consequently, these entities paid Robinhood for providing these trades to them. Interestingly, Robinhood made around seventy million dollars ($70M) using this fraudulent practice in 2018
FINRA fined Robinhood app to reign wrong trading practices
As per the industry statistics, more brokerage firms are indulging in similar practices. Brokerages have to ensure due diligence is carried out adequately. The customers must get access to the best prices to undertake successful trades. FINRA 'Rule 5310' states that every brokerage must follow 'best execution prices' practices.
However, discount brokers like the Robinhood app have disrupted this trend lately. It offered an easy commission-free route for the investors. Millennials are particularly fond of such apps as they give them multiple investment options in an easy-to-understand format. No wonder the app sports around ten million (10M) users.
FINRA fined Robinhood app for 'payment for order flow' besides lapses on systematic checks. All categories of orders were violated, including limit and stop orders. However, the Robinhood app has denied these allegations and claimed that its processes have improved over time.
Image Source: Pixabay