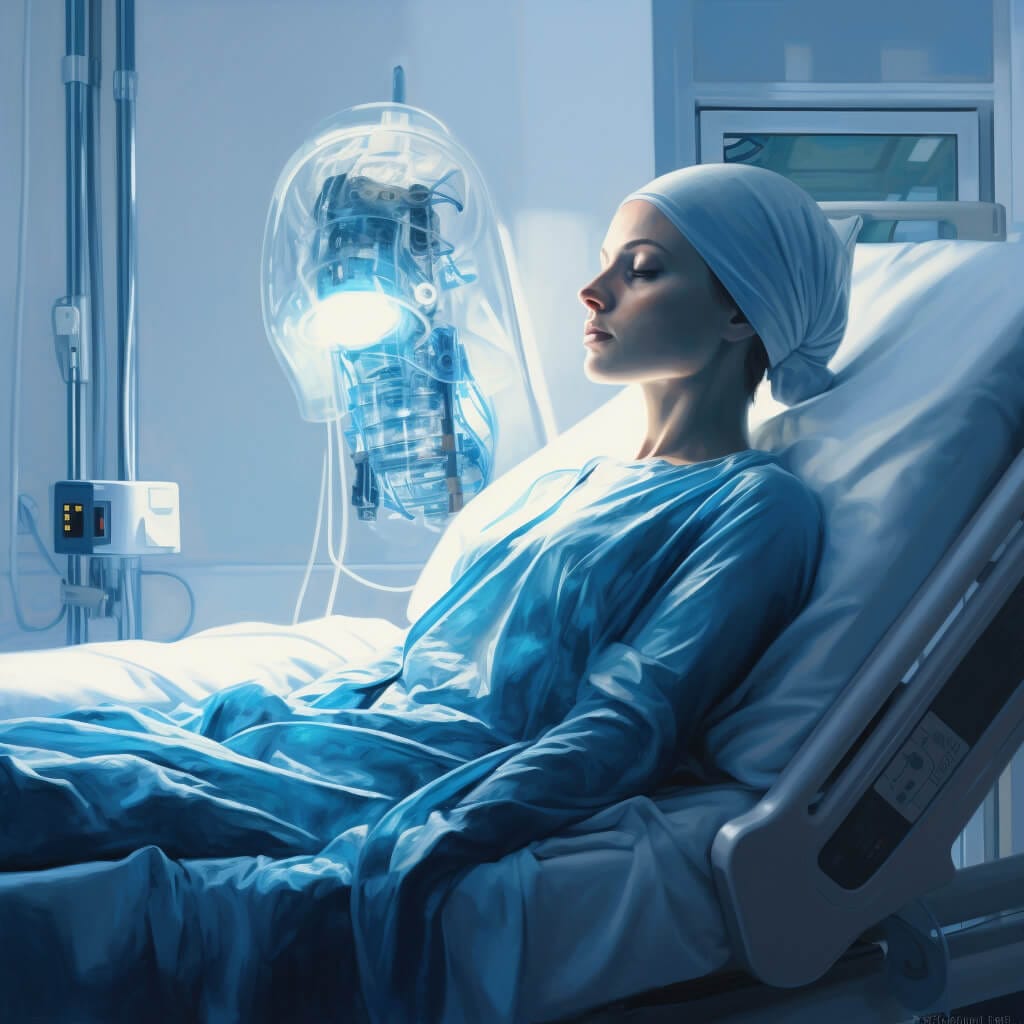 EU backs PREDICTOM's mission to transform Alzheimer's care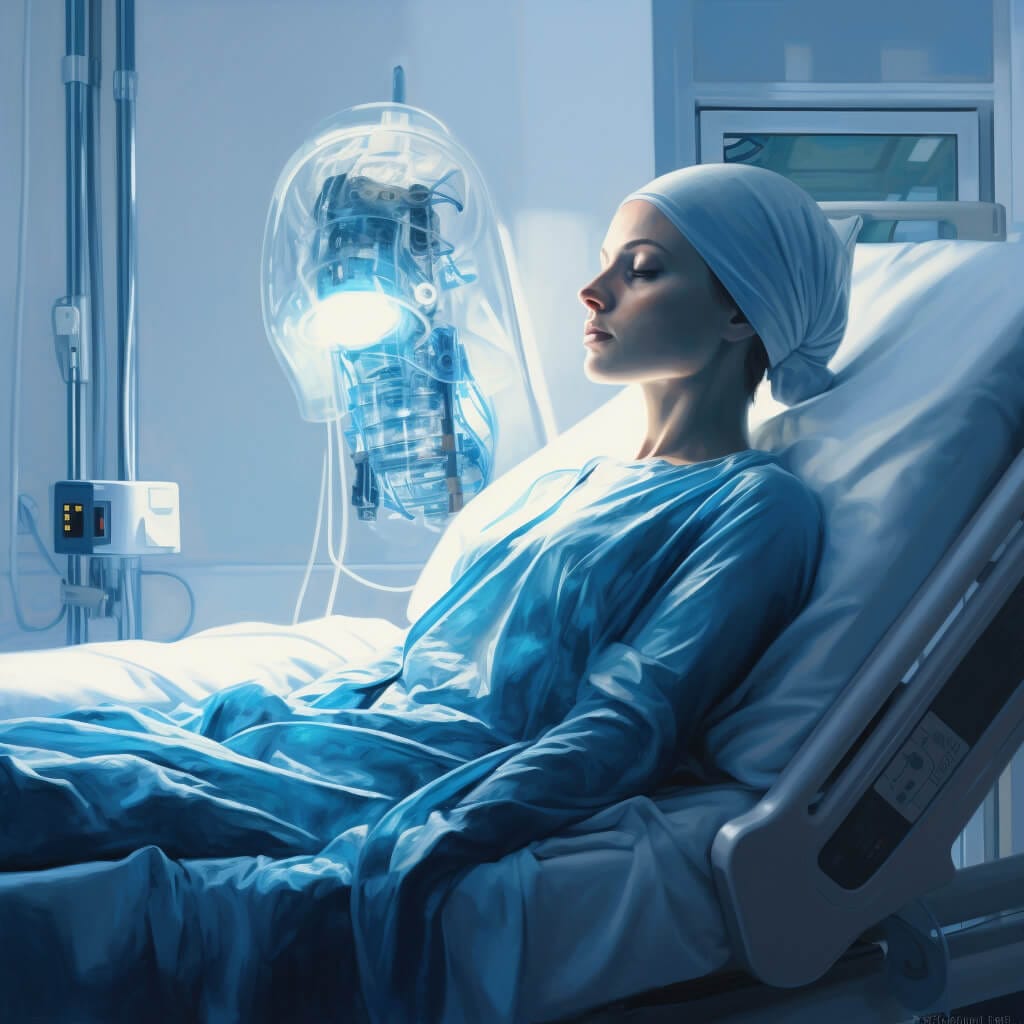 TLDR
The EU has allocated €21 million in funding to PREDICTOM.

PREDICTOM is developing an AI screening platform.

The PREDICTOM project is part of the Innovative Health Initiative.
The European Union has allocated €21 million in funding to PREDICTOM, an ambitious collaborative project focused on the early detection of Alzheimer's disease. With dementia cases projected to double to 14 million in the EU by 2050, PREDICTOM's mission is to address this growing healthcare burden by identifying individuals at risk even before symptoms manifest.
Led by Dag Aarsland, a professor at King's College London and research lead at Stavanger University Hospital in Norway, this initiative brings together a consortium of 30 partners from academia, business, civil society, and hospitals across 15 countries in Europe, Asia, and America.
The absence of a cure for Alzheimer's disease has intensified the focus on early detection, as emerging treatments show promise, particularly in the initial stages of the disease. PREDICTOM is developing an AI screening platform designed to identify individuals at risk before symptoms appear, enabling timely intervention and preventative treatment.
According to Professor Dag Aarsland, "Detecting early signs of dementia is key to slowing its progression. Unfortunately, a majority of those at risk are not identified in time. Our platform seeks to change this by enabling early discovery, allowing timely intervention and preventative treatment… If our project succeeds, there will be significant savings in both cost and time."
Innovative approach with home-based screening
One distinctive feature of PREDICTOM's approach is its emphasis on enabling patients to conduct much of the screening from the comfort of their homes. By decentralizing the process and allowing participants to collect biomarkers such as saliva, stool, digital markers, and blood (via prick-tests) at home or doctors' offices, the project aims to alleviate strain on healthcare services and associated costs.
PREDICTOM's trial project, involving over 4,000 participants, will draw samples from previous initiatives and individuals from participating centers in Germany, France, Switzerland, Belgium, and Spain. These samples will be sent to PREDICTOM for processing, where the platform will integrate various biomarkers, including blood, cerebrospinal fluid, imaging, electrophysiological, and digital data.
Utilizing cutting-edge AI algorithms, PREDICTOM will generate risk assessments, early diagnoses, and prognosis, laying the foundation for timely interventions and treatment.
Positive impact on dementia management
Dianne Gove from Alzheimer Europe highlights the importance of timely diagnosis and treatment, especially as significant progress is made in the development of disease-modifying drugs. She notes that "The potential of this project to develop and test a novel approach to the collection of bio-samples, combined with the use of AI-based dementia risk prediction, will not only be beneficial to the effective management of dementia at the national and European level but also contribute toward making screening and diagnosis more accessible and tailored to the needs of individual patients."
The PREDICTOM project is part of the Innovative Health Initiative, a public-private partnership between the European Union and the European life science industries. Funding from the EU is provided through Horizon Europe, with additional support from organizations including Novo Nordisk, GN Hearing, Pharmacoidea, GE Healthcare, Siemens Healthineers, Icometrix, ALZpath Inc USA, University of Geneva, Altoida, BrainCheck, Muhdo Health, and UK Research and Innovation.
A leading role for GE healthcare
GE Healthcare plays a significant role in this vital undertaking. Timo Schirmer from GE Healthcare expresses enthusiasm, stating, "GE Healthcare is honored and thrilled to assume the leading industrial role in this vital undertaking, offering hope to those who might face an Alzheimer's disease diagnosis and providing innovative solutions along the patient's journey. Innovation thrives at the intersection of multiple disciplines, where the fusion of ideas and expertise sparks new and groundbreaking solutions."
PREDICTOM's substantial funding and collaborative efforts mark a significant step towards early Alzheimer's detection and improved patient outcomes. With the burden of dementia expected to rise dramatically in the coming decades, innovative approaches like PREDICTOM's AI screening platform offer hope for a brighter future in the fight against this debilitating disease.
Disclaimer. This is a paid press release. Readers should do their own due diligence before taking any actions related to the promoted company or any of its affiliates or services. Cryptopolitan.com is not responsible, directly or indirectly, for any damage or loss caused or alleged to be caused by or in connection with the use of or reliance on any content, goods or services mentioned in the press release.