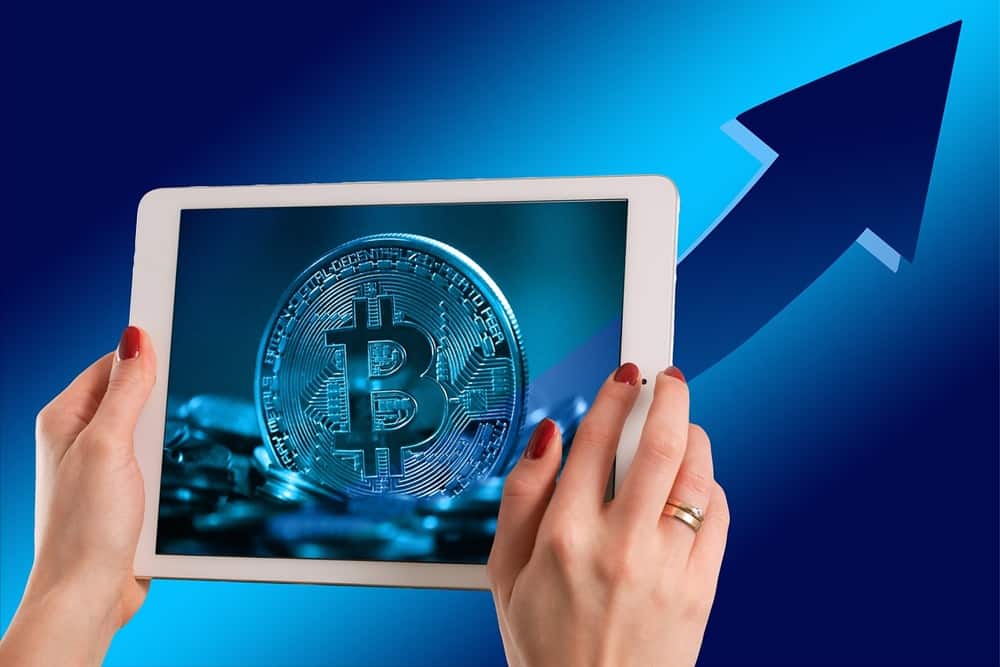 Bitpanda launches money transfer service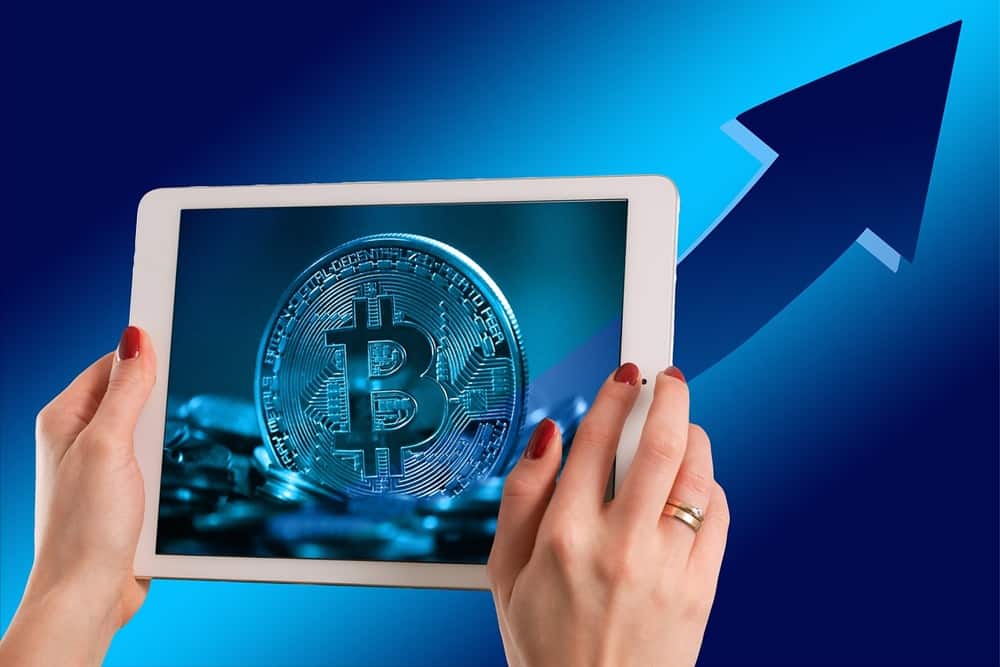 Europe's leading broker for buying and selling cryptocurrencies Bitpanda has launched a money transfer service with Bitpanda Pay.
Bitpanda is bridging the traditional banking service with modern-age finance. Introduced through an official blog post dated Oct 16, Bitpanda rolled out Bitpanda Pay – a service that enables exchange users to move their funds from Bitpanda account to any banking account within Europe along with a facility to pay bills directly using the funds from the Bitpanda account.
In Apr 2019, the Viennese cryptocurrency exchange was granted the payment service provider license. Having been approved as a legit payment service provider, Bitpanda decided to launch Bitpanda Pay, operated by its licensed subsidiary Bitpanda Payments.
Money transfer service simplified
With this newly launched service, users would only need an International Bank Account Number (IBAN), a system of numeration used by European banks, to transfer funds, send money to other IBAN accounts or even pay bills in fiat currency.
To activate the Bitpanda Pay service, users are required to follow a simple verification process that involves using their mobile phones to gain access to the Bitpanda Pay verification code, following their Bitpanda account verification. Once the code is entered accurately, users can avail of money transfer and bill payment facilities with straightforward steps.
Co-managing directors of Bitpanda Payments GmbH, Lukas Enzersdorfer-Konrad, comments that the firm works with a focus to make virtual currencies spendable anytime and from anywhere. Being Europe's first payment provider, we are committed to bringing more user-friendly and innovative features on the payment platform, he added.