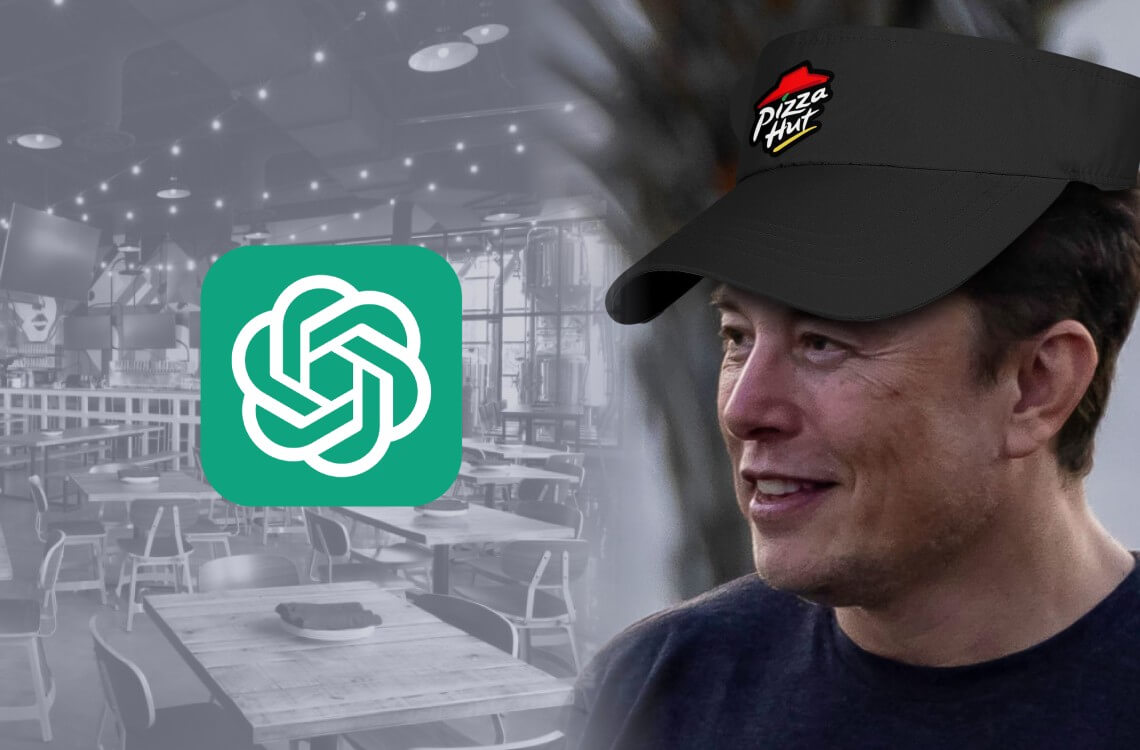 AI's career suggestions for Elon Musk: No. 3 will surprise you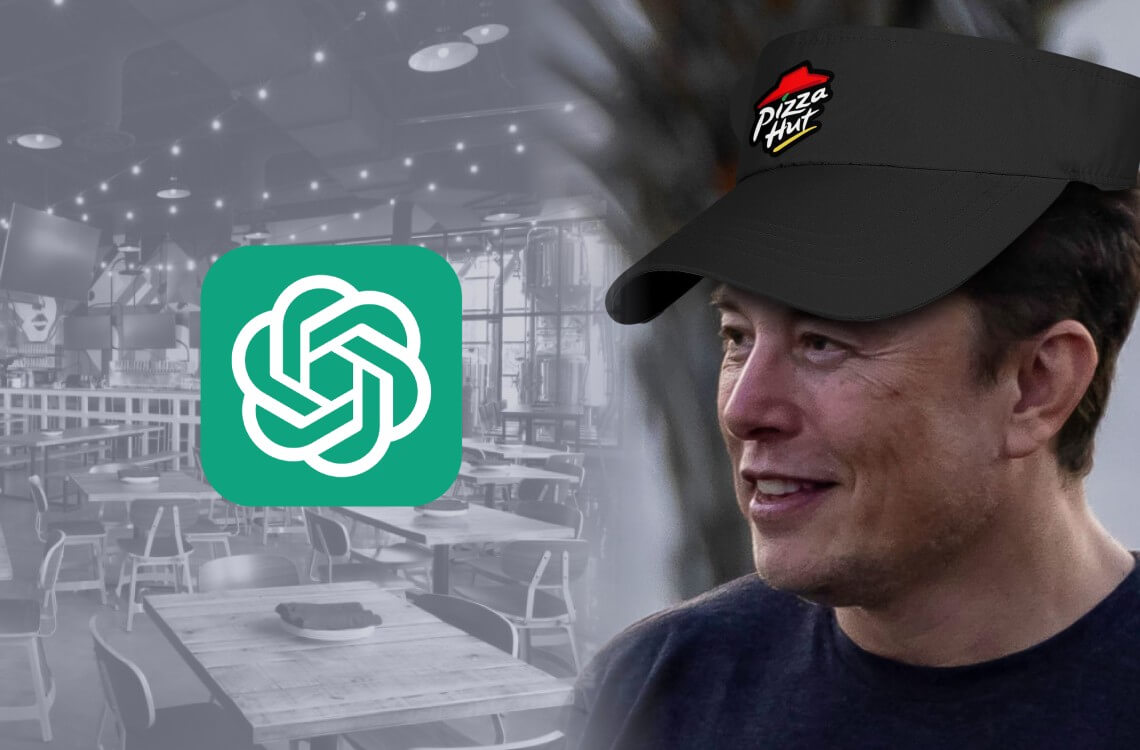 TLDR
AI system GPT-4 proposes unexpected career alternatives for entrepreneur Elon Musk.
The first suggestion is the Twitter owner becoming a master pizza chef at Pizza Hut, revolutionizing the pizza industry with innovative flavors and toppings.
These career alternatives, while purely fictional, highlight the limitless potential of creativity and innovation, embodied by both GPT-4 and Elon.
Elon Musk, the visionaire driving the future of space travel, electric vehicles and artificial intelligence, is no stranger to our headlines. But today, we're diving into the realm of the unexpected as we explore three unique career alternatives suggested by the latest AI model, GPT-4.
GPT-4's propositions for Musk take a delightful detour into the unconventional, delivering a whimsical exploration of what the future could hold for this maverick entrepreneur.
Musk swaps rocket engines for rolling pins
The first suggestion, surely to make you look twice, is to envisage Musk trading his position as SpaceX CEO for a more down-to-earth role as a "Master Pizza Chef" at Pizza Hut.
Picture Musk, the man who aims to populate Mars, now populating pizza boxes with a fusion of unique flavors. The tantalizing thought of his innovative drive being applied to something as universal as pizza not only stirs the imagination but the appetite too.
GPT-4 suggests the tech mogul could bring his innovative spirit to the world of pizza, crafting mouthwatering combinations and redefining the pizza industry.
If innovation can propel us toward the stars, why not toward the perfect slice? Patrons would be lining up not only for the delectable pies but for the thrilling chance to be served by Musk himself. I think he should consider it.
The AI's second proposal sends us on a cosmic ride, presenting Musk as a "Cryptocurrency Astrologer." Imagine Musk, a prominent figure in the world of cryptocurrencies, using his passion for outer space to guide crypto enthusiasts through the fluctuating market.
Musk would leverage celestial movements to predict the future of cryptocurrencies, offering a blend of astrology and blockchain that would captivate crypto investors worldwide.
GPT-4 envisages him offering celestial insights into Bitcoin and Dogecoin, tying the alignment of planets to the ebb and flow of digital currencies. This intriguing intersection of mysticism and modern finance reimagines financial forecasting, marking a paradigm shift in the world of investment advice.
Engineering marvels with Lego
The final career alternative that the AI suggests for Musk is as a "Professional Lego Builder." Drawing upon his creative and engineering prowess, he would construct extraordinary Lego structures that defy the norm.
From crafting life-sized replicas of rockets to intricate architectural models, GPT-4 suggests that Musk could become a Lego expert, inspiring builders across generations.
This delightful and playful concept echoes Musk's innovative spirit. He would ignite the imaginations of children and adults alike with his captivating Lego creations, demonstrating the endless possibilities these beloved plastic bricks offer.
GPT-4's creative and unconventional career suggestions highlight how innovation and passion can translate into unexpected domains.
While these lighthearted suggestions are fictional, they reflect the boundless potential of individuals like Musk who consistently defy the norm and pioneer change.
Disclaimer: The information provided is not trading advice. Cryptopolitan.com holds no liability for any investments made based on the information provided on this page. We strongly recommend independent research and/or consultation with a qualified professional before making any investment decision.