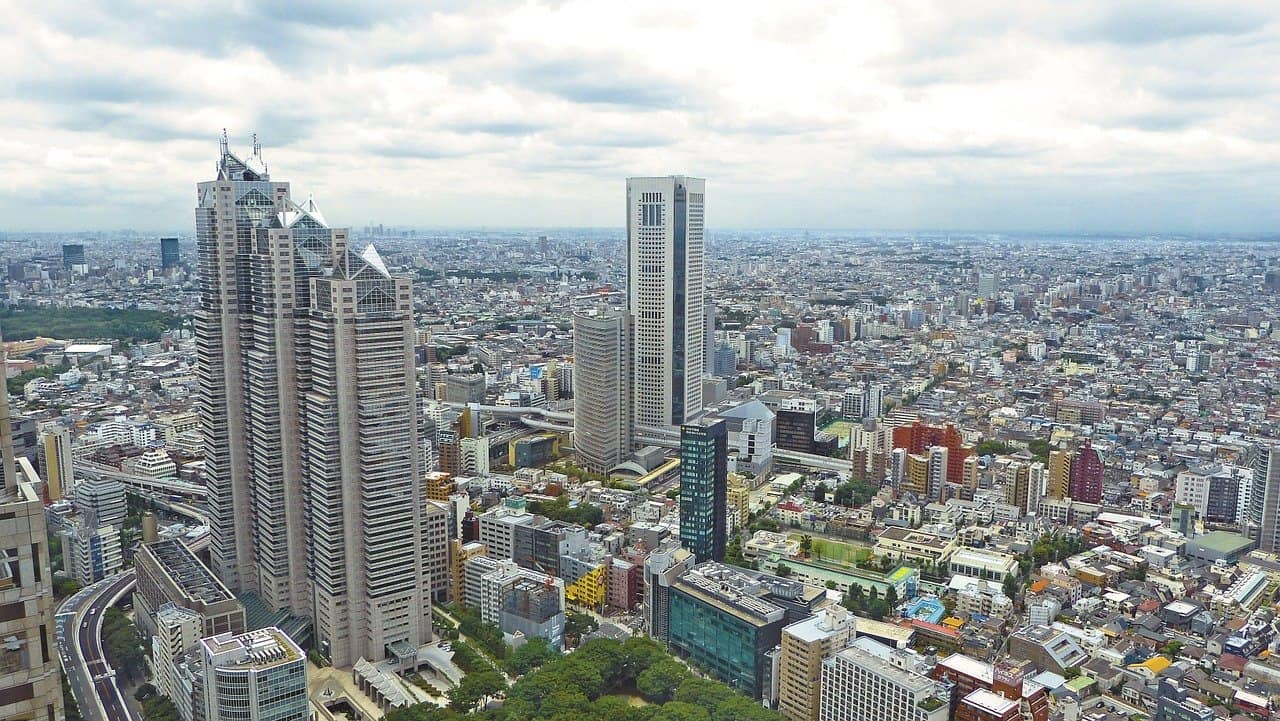 80 Japanese banks eyeing to join JPMorgan Chase IIN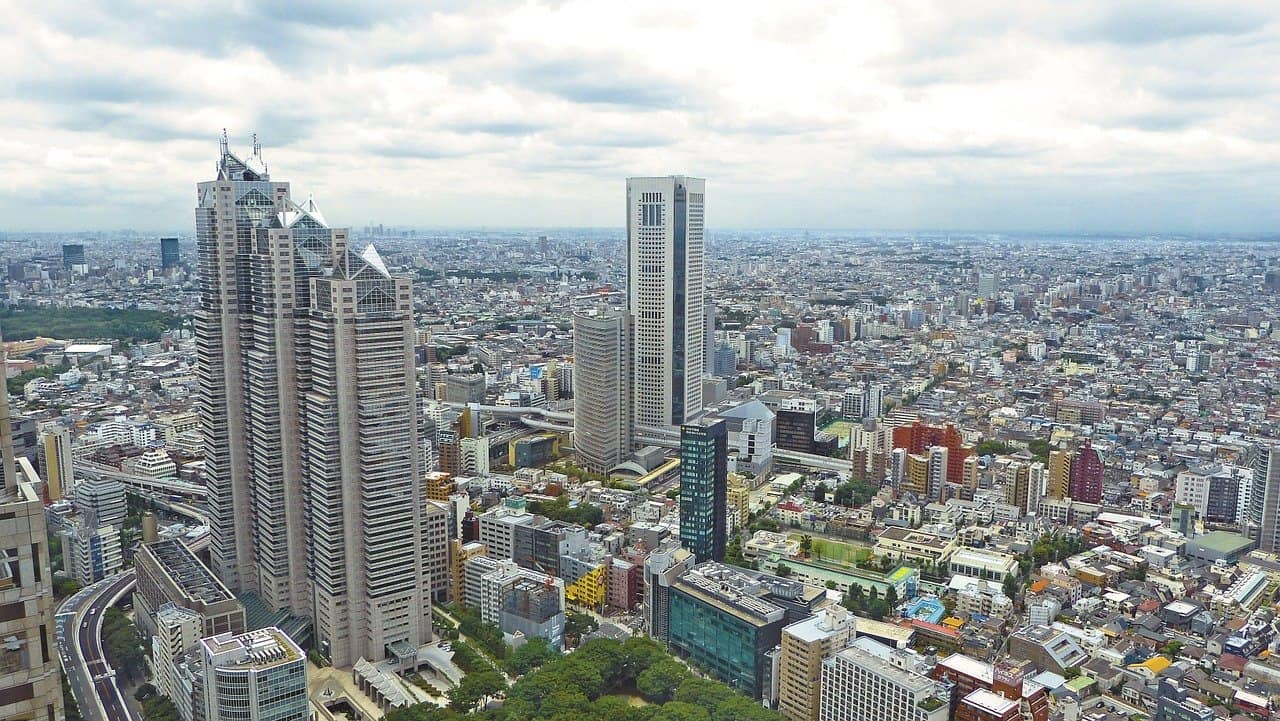 JPMorgan Chase IIN is set to get new members from Japan. Around eighty (80) Japanese Banks have shown a strong interest in becoming a member of JPMorgan Chase's Interbank Information Network (IIN). The blockchain-based network is powered by a permissioned blockchain called Quorum.
Such a wave of interests makes Japanese banks a formidable group in the famed blockchain banking network by JPMorgan Chase. Also, this comes as a relief for the global financial fraternity since Japanese banks are known to resist being part of any world-wide network that promotes anti-money laundering (AML) efforts.
JPMorgan Chase IIN is fighting for anti-money laundering laws
As per the executive director of JPMorgan Chase, Daizaburo Sanai, this initiative can benefit the Japanese banks immensely. The network is transparent, and the system allows faster screening and identification of the cash recipients. Moreover, it increases the efficiency of everyday transactions manifold.
JPMorgan Chase launched the IIN in 2017, terming it as a ground-breaking blockchain-powered, scalable, and peer-to-peer network. JPMorgan Chase IIN aims to increase transaction speed to help beneficiaries, streamline cross-border payments and achieve more accurate interbank information sharing. Beneficiaries will benefit more from the IIN implementation across major countries. As per JPMorgan Chase IIN, the network currently has around 365 lenders across the globe.
JPMorgan Chase IIN will help transform Jpana's image globally
The Financial Action Task Force (FATF) has also urged Japan many times to implement stricter AML rules for its banks. Set up in 1989, FATF sets global standards and banking guidelines that help curb money-laundering and terrorist financing. Over the years, Japan has resisted many rules framed to implement AML in the financial and banking sector.
In fact, in 2008, FATF warned Japan that the country's consistent failure to fully comply with the regulations is hurting the fight against money laundering. There are serious deficiencies in the Japanese financial realm that allows illegal money to flow freely across the system. Freezing of terrorist accounts, due diligence, and half-hearted efforts to criminalize AML represent serious non-compliance.
So, when Japanese banks join JPMorgan Chase IIN, it represents the winds of change flowing through Japan's banking realm.
Image Source: Pixabay