How El Salvador's introduction to new bills, a master move for Bitcoin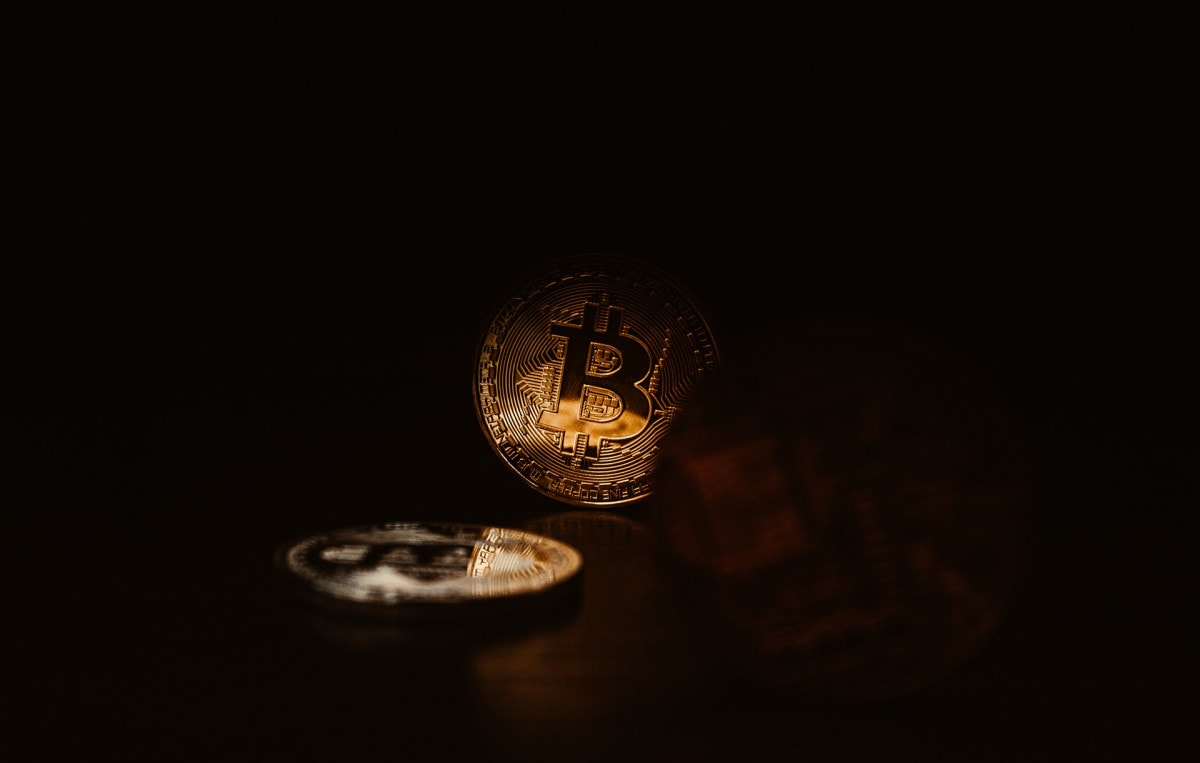 El Salvador is the first country to legalize the regulation of bitcoin in the domestic boundaries of the nation. The country will now issue 20 bills to provide a legal frame for its investors. The regulatory syndicates will utilize funds generated from these bonds to build a bitcoin city and promote crypto tourism.
Blockchain technology is efficient and effective in running the day-to-day functions of all the economic sectors. Check bitcoin-eraapp.com to get a comprehensive guide about bitcoin trading. More than 1 billion US dollars is projected from the Gulf of Fonseca, situated near a volcano, very well known as volcano bond.
The whole financial market around the globe is waiting for the outcomes of this decision by El Salvador because this decision can set up a path to introduce virtual currencies for every nation. Countries want to play on the safe side and adopt watching.
Roles of crypto bills in the long run
As per the recent interview of the finance minister of El Salvador to a TV channel, the significant aim of these bills is to grab the financial sector and the investment in various public. First, as well as private securities to give proper working space to virtual currency, especially bitcoin. Secondly, these bonds will boost ordinary people's trust in the crypto market as the government will provide legal certainty to all who have or are willing to purchase bitcoin.
The president of El Salvador is very sure that bitcoin will save their struggling economy by injecting liquidity in all economic sectors of the societies. Initially, the whole nation was holding their hands tight in terms of investing in cryptocurrency as the fear volatile nature of these tenders was a nightmare for many. Still, Bitcoin has proven its worth by giving an absolute stable price even in the covid pandemic.
The funds will also ensure a safe regulation by the high interest of commuting on the public can have security.
The safer alternative offered by Bitcoin bonds
It is not a new phenomenon that blockchain networks provide a secure and trustworthy exchange to a country. After the legalization of Bitcoin, the gross domestic product was even more than 25%, as per the prediction of professionals. Bitcoins bonds will act as life-saving drugs from small businesses and industries on a small scale. Now they can invest directly in Bitcoin bonds, which were stepping back previously because of the continuous fluctuation in the coins' face value.
The first bonds auction will be held soon, so stay in touch with the daily financial newspapers. The return on investment is also excellent as the minimum proportion is 27% of the total. The Bitcoin city will be the first destination, which will run entirely on bitcoin. You can be eligible for premium membership in this city by investing in bonds and unlocking all the offers and schemes. Replacing US dollars with bitcoin in El Salvador is a debatable issue as some experts predict that Bitcoin will shift one step ahead.
Support to environment-friendly bitcoin mining
Mining bitcoin is very energy-consuming as electric consumption is very high. Moreover, many parts of society were using it against the crypto regulation. Still, El Salvador has promised that more eco-friendly will be introduced in the Bitcoin city so that the country can shift to safer alternatives and save their natural resources.
Some organizations will also give free training to solve complex mathematical equations and use their hash power effectively and efficiently. So now crypto is more favorable to our biosphere than the traditional currency.
The government is also organizing seminars to provide general information about the utilization of crypto wallets. And how to deal with digital currency in day-to-day Salvador will be a digital currency hub in upcoming years, and you can also become part of this fantastic journey. So if you also believe that crypto can shape your future and give you handsome profit, grab your pc and start investing today.
Bitcoin's new bills in the region of El Salvador proved to be a master move for Bitcoin. The move makes bitcoin acceptable in this region, legalizing Bitcoin in the market of El Salvador and making the crypto owner of this region use Bitcoin legally and openly, which can prove to be beneficial for the economy of El Salvador.